About: Shoot Your Nightmare Double Trouble
Shoot Your Nightmare Double Trouble is a first-person shooter game where you have to survive against hordes of monsters that haunt your dreams. The game features various levels, each with its own set of challenges and monsters to fight. You must collect weapons, ammo, and health packs as you navigate through the levels and take down all the monsters you encounter. The game also has a multiplayer mode where you can team up with other players and fight the monsters together. The ultimate goal is to survive and make it through all the levels to finally escape your nightmare.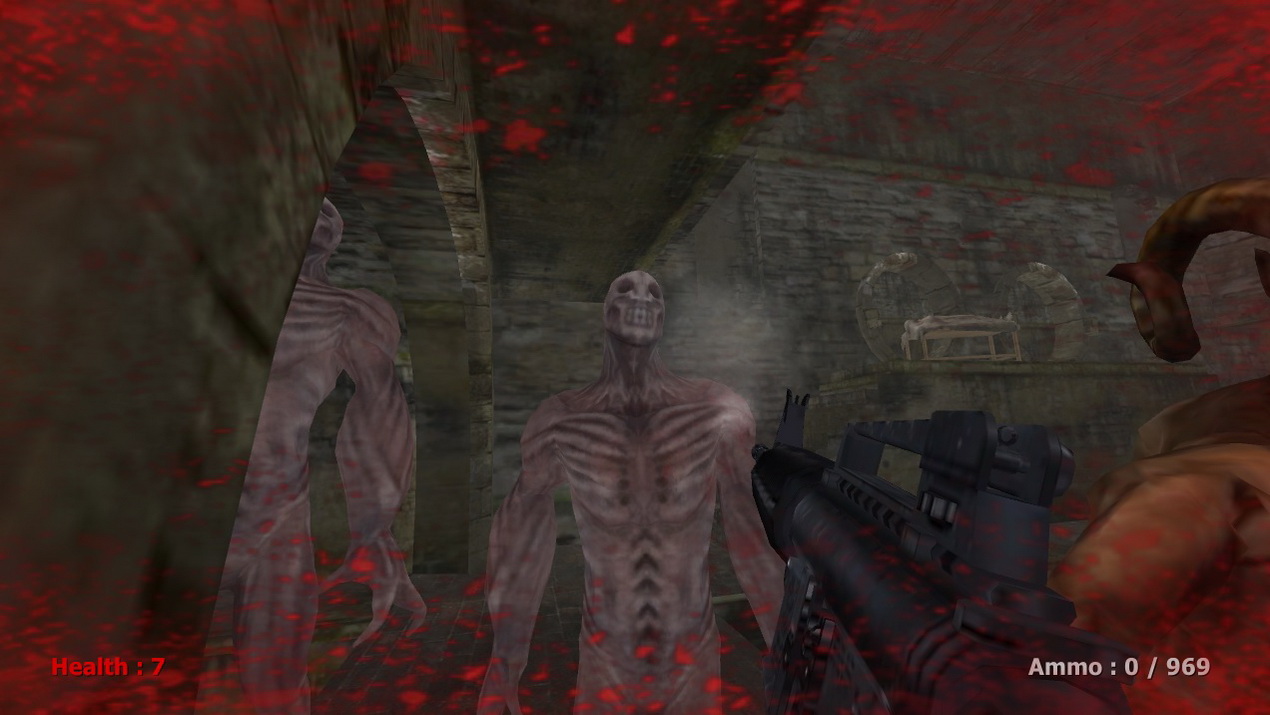 Instructions
Shoot Your Nightmare Double Trouble is a horror-themed first-person shooter game. The player takes on the role of a survivor who must fight off a variety of monsters and creatures while navigating through a creepy and dark environment.
Controls Guide:
Use the WASD keys to move the character around the environment.
Use the mouse to aim and shoot.
Press the spacebar to jump.
Press the Shift key to run.
Press the F key to interact with objects or pick up items.
How to play:
The goal of the game is to survive through each level by defeating all the monsters and reaching the end of the level.
The player can pick up weapons and ammunition scattered throughout the level to help them fight the monsters.
There are also hidden keys that can be found to unlock doors and progress through the level.
Beware of traps and obstacles that can harm the player.
Categories & Tags